Grassroots Sport Diplomacy pilot actions in focus: Belgium and North Macedonia
05/12/2019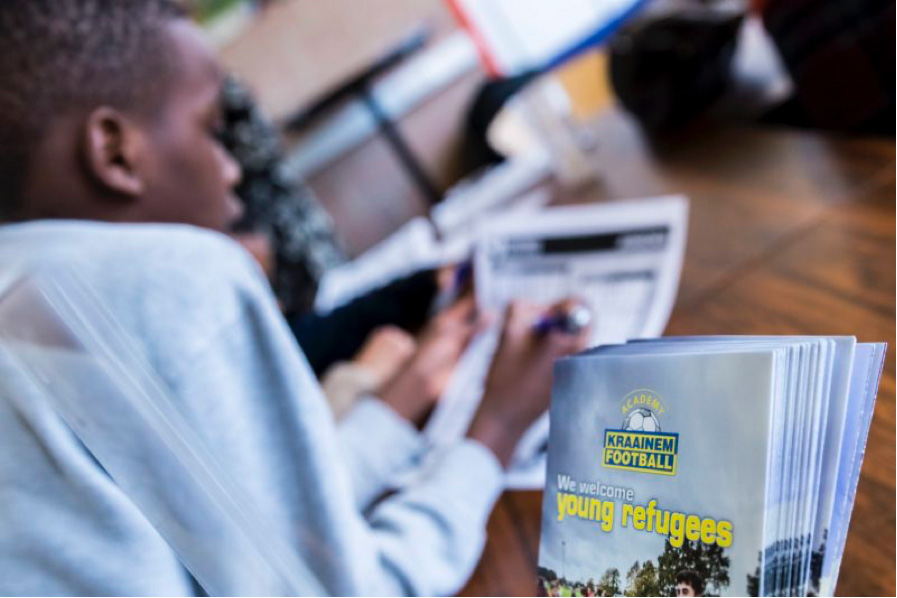 Transfer or sharing of successful practices through non-governmental partnerships
What can we learn from concrete examples in the field of Grassroots Sport Diplomacy? During the Grassroots Sport Diplomacy project, seven organisations in Europe and Latin America carried out pilot actions that tested and followed the criteria outlined in the concept document developed in the first phase of the project, Grassroots Sport Diplomacy: Overview, Mapping and Definition.
The documents below are case study reports of the pilots from Belgium and North Macedonia, which aimed to demonstrate the 'Transfer or sharing of successful practices through non-governmental partnerships'.
These are initiatives that seek to share experiences and good practices implemented by civil society organisations with a view to promoting the practice of sports and social development. These initiatives were devised and implemented using a bottom-up approach. Direct institution-to-institution learning and sharing, or people-to-people diplomacy as we like to call it. It is possible and we will show you how.
Example from Belgium
https://www.dropbox.com/s/5mewzo4iig91mv7/GSD_Good%20examples_02.pdf?dl=0
Example from North Macedonia
https://www.dropbox.com/s/w20relpggpdyor6/GSD_Good%20examples_05.pdf?dl=0