New ISCA project to feature at EU Sport Diplomacy Seminar
ISCA Secretary General Jacob Schouenborg has been invited to present ISCA's new EU-supported project "Grassroots Sport Diplomacy" as one of three good practices in the European Commission's Seminar on Sport Diplomacy on Wednesday 6 December.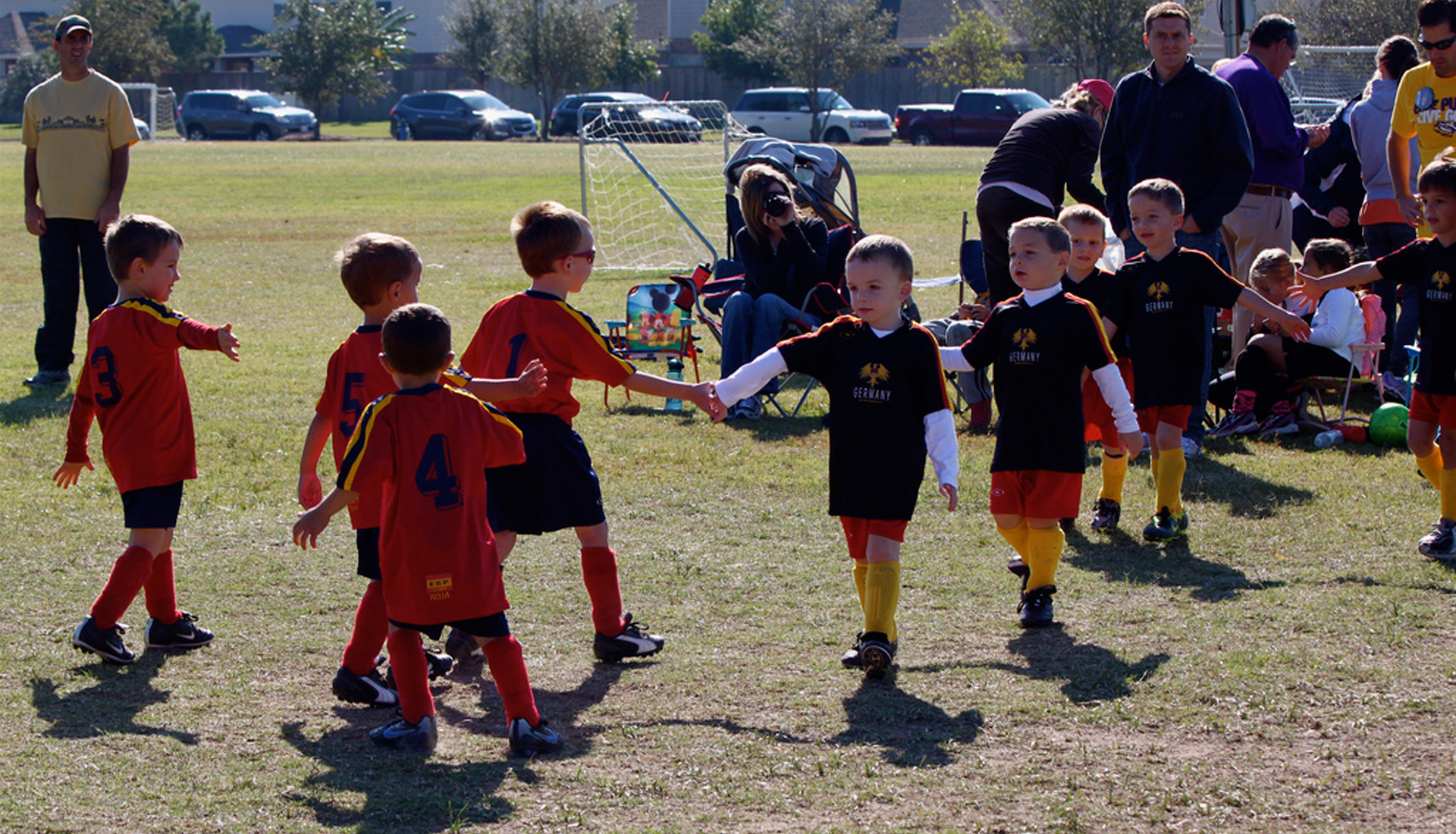 Starting in 2018, the Grassroots Sport Diplomacy project will develop an entirely new concept in a new space within the sport sector – exploring how civil society organisations work across borders and take sport diplomacy from being a handshake between elite actors to diplomatic actions at the grassroots level. This is an ISCA first and a sector first, as Schouenborg explains.
"We are working on the only project dedicated to grassroots sport diplomacy," he says.
"If sport diplomacy is going to grow as a concept, we have to invent our own term. Grassroots Sport Diplomacy relies on values that are connected to EU level sport: open and generous exchange, and facilitating learning for others. If ISCA is about civil society working across borders, then Grassroots Sport Diplomacy should fit right into the bigger picture."
Other presenters at the seminar include Tarvi Pürn from the Undersecretary of Sport in Estonia, Bogdan Wenta, Member of the European Parliament, Niels Nygaard, Member of the Executive Committee and European Olympic Committees, Yves le Lostecque, Head of Sport Unit, DG Education and Culture, and Monika Puchner, Managing Director of the International Basketball Federation (FIBA).
On 4-5 December, ISCA will also take part in cluster meetings on "Encouraging participation in Sport and physical activity".
The Grassroots Sport Diplomacy project is co-funded by the European Commission under the Erasmus+ Collaborative Partnerships in Sport programme. The project partners include three French expert institutions, European Observatory of Sport and Employment (EOSE) (the President of EOSE, Prof. Thierry Zintz, is a member of the EU High Level Group on Sports Diplomacy), Think Tank Sport and Citizenship and the French Institute for International and Strategic Studies (IRIS), three sport oriented bodies, National Olympic Committee and Sport Confederation of Denmark, UBAE from Spain and UISP from Italy, two governmental institutions, the National School, University and Leisure Sport Federation in Hungary and the Portuguese Institute for Sport and Youth, and one non-European partner, Social Service of Commerce (SESC) from Brazil.
By Rachel Payne, ISCA